The Lower East Side Recovers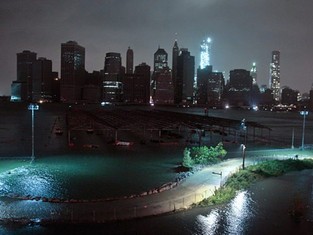 This site allows people to offer/request assistance, and is coordinated by the folks at Occupy NYC and community organizations on the ground. For information on volunteering and donating supplies in other affected areas, please visit http://interoccupy.net/occupysandy.
---
NYC Disaster Info/Assistance

311

LIFE THREATENING EMERGENCY

911

Site Organizers

(646) 580-7473
---
Locate or suggest donation centers, shelters, and other recovery resources:
Find Resources »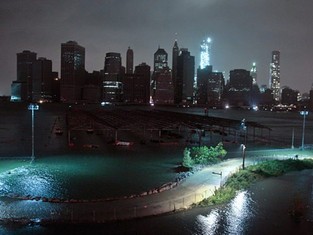 Set up an Emergency Profile with Ready by Recovers:
Get Ready »
Organizers
twobridgesnyc

Echavez830
I Want to Give
Donate Money

Money is the most flexible donation you can make to a recovering area. *

Donate Items

List what you can give and we will contact you once a match is made.
* You will be directed off-site to donate money. Your money is not handled by Recovers. It is handled by community organizers or outside charities, and the payment platform they use to accept your donation.
×
Sign Up to Volunteer
Your skills and equipment can greatly help your community. Thanks!
×
We're Sorry!
Recovers.org is no longer accepting needs, volunteers, or donation items at this site.
We recommend visiting NYC.gov,NYCService.org, and theOccupy Sandy Website for more information on the Hurricane Sandy recovery effort.